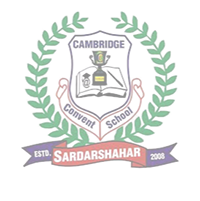 The House system provides the framework for Postral care of students, encourage particpation in sporting and cultural exta-curricular activities and promotes leadership development./
The House competion promotes a keen but good-nurtured rivalry between House teams to see who will win the house trophy each year. Points towards this prize accumalate from various sporting and cultural/academics competions that are held throughout the year.
CCS Sardar Shahar was started in 2008 under the leadership of Shri Tej Pal Ji Choudhary as a most coveted project of the Kuntak Shikshan Sansthan. It is an epitome of Gurukul System with modern time's pace and the most advanced technology reminding one of old "Gurukuls" and imbibing moral values for a purposeful "Guru-Shishya" relationship. The School is spread over an area of 5 acres, with main campus occupying 3 acres of it.
The School is divided into 4 HOUSES:-
– Shivaji House (Motto: The world belongs to those who believes in the beauty
– Laxmibai House (Motto: Courage)
– Maharana Pratap House (Motto: Fearlessness and Devotion)
– Tagore House (Motto: Sweat, Zest and get the Best)
The House System encourages and develops healthy sprit of competition amongst the Learners. Also a sense of unique belongingness gets fostered in the most impressionable minds from very early age. The entire Academics Year's calendar is Packed with all types of intellectual, Written, Spoken, Quiz and sports and games activities in Inter-House Format.
Students of all Houses take past Through Whole Year, to show their latent talent(s) under the guidance of House In-Charges and House-Tutors to Prove Their Mettle.
SHIVAJI HOUSE
LAXMIBAI HOUSE
MAHARANA PRATAP HOUSE
TAGORE HOUSE
Whatever your aim for you future, we have the perfect program to get you there.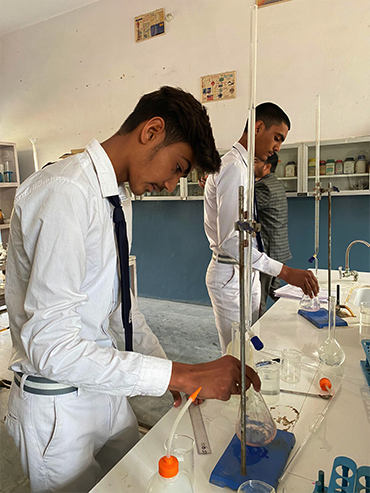 Science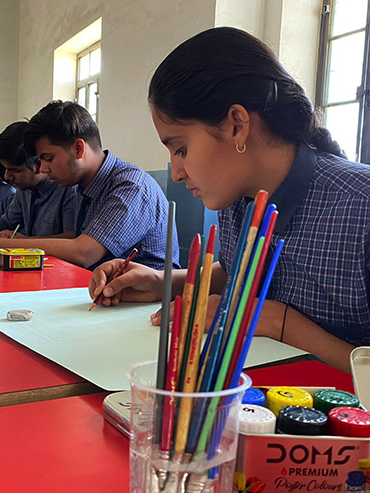 Arts (Humanities)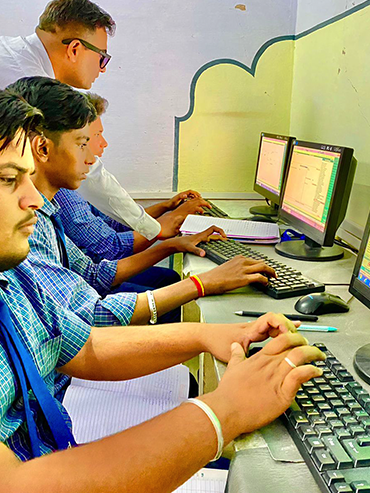 Commerce