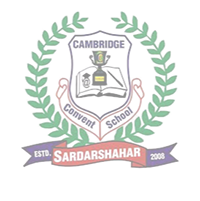 Sports Infrastructure
The School renders best infrastructure for sports in its sprawling campus. Almost all major indoor and outdoor games makes the school sports a dominating appearance.
The state-of-the-art multi-purpose Indoor stadium with a seating capacity for 200 spectators has facilities for indoor games.
The Cambridge Convent School has a multidisciplinary stadium which is constructed to provide state of the art sports facility to students :
1600 mtr. athletics' track
Sainik/Defense Preparation Zone
2 Badminton courts
1 Football Ground
1 Softball/Handball Ground
1 Tennis court
Indoor hall with (1 Table Tennis table, Chess, Carom Boards, Etc.)
1 dedicated Martial Arts(Tai Kwando) Training Centre
Horse Riding
Yoga and Meditation area
Small kids playing zone
Athletics Track
School has very decent athletics track for practice and competitions.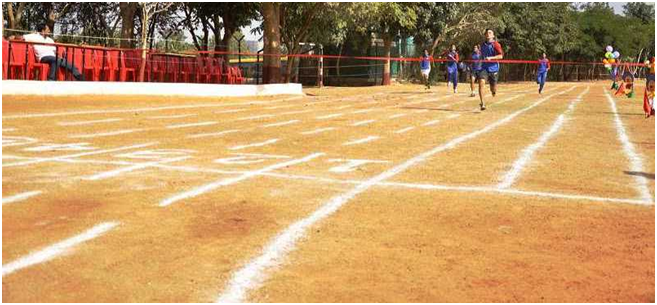 Swimming Pool
The school has a very lavish Swimming Pool. The School host many swimming competitions too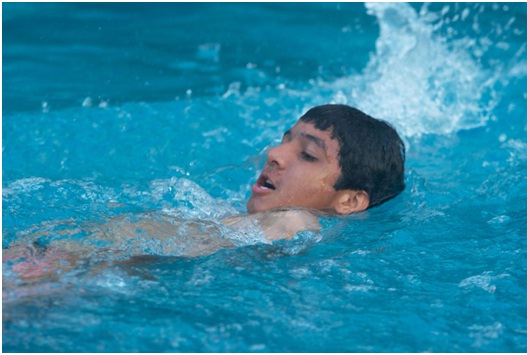 Cricket Stadium
The School has special Cricket Stadium, The lush green, a well designed standard cricket stadium with matting pitch in the centre is fit enough to host any state level cricket match.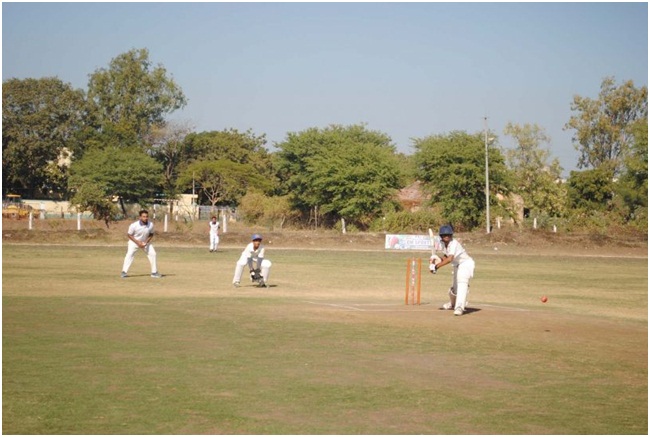 Lawn Tennis Court
The School has special Lawn Tennis court. The game is an integral part of the Cambridge Convent Sports Curriculum.
Football
The Cambridge Convent School has greenish state standard football ground. The football ground is provided with the all facilities to enable matches and practice.
Handball/Softball Ground
The Cambridge Convent School has the decent Hockey/Handball/Softball ground with standard facility.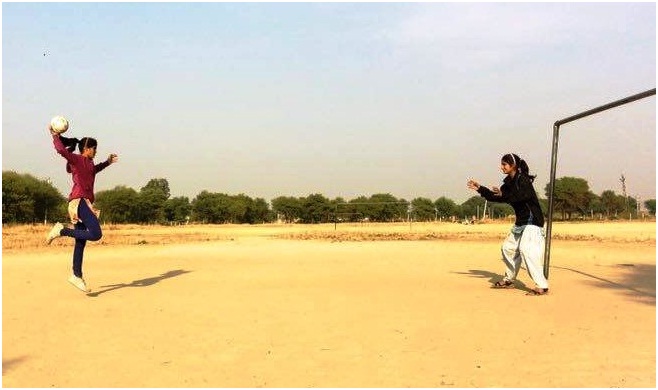 Skating
Skating rink is situated within school campus adjacent to Sports Ground. Top coaches and training are provided for students on demand.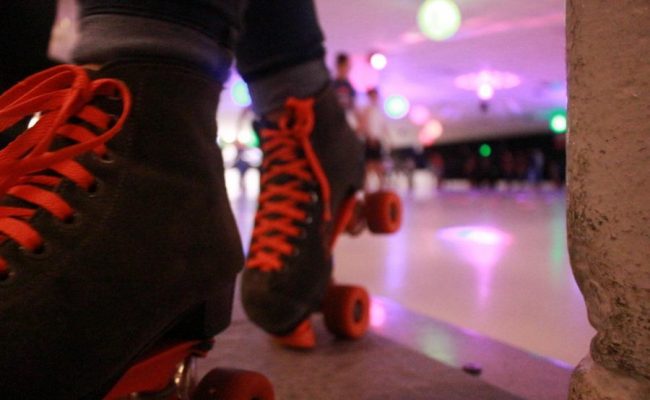 Horse Riding
Horse riding training under the watchful eyes of well-trained Riding Masters. Well spread spacious Riding Arena having all-round Grills in 03 acres. .
Sainik / Defence Training in Cambridge Convent School
The primary aim and objective of Cambridge Convent School is to prepare boys academically, physically and mentally for entry into the National Defense Academy (NDA).
Education means all round development of the child. This is possible if any institution provides every possible needs of the students to progress. With this aim in mind we have decided to started defense/ sainik school training in school. We thought of starting a sainik school pattern of school here in this town. Every parent wants his child to become a good military officer or any another kind of officer.
CCS provides educational terms and boarding facilities for students in excellent infrastructure with enviable teacher pupil ratio. The priority is not examination grades but the stimulation of independent inquiry and intellectual curiosity. Students are encouraged to maintain a balance between academic work and wide range of co-curricular opportunities with sporting and cultural achievement valued equally.
Whatever your aim for you future, we have the perfect program to get you there.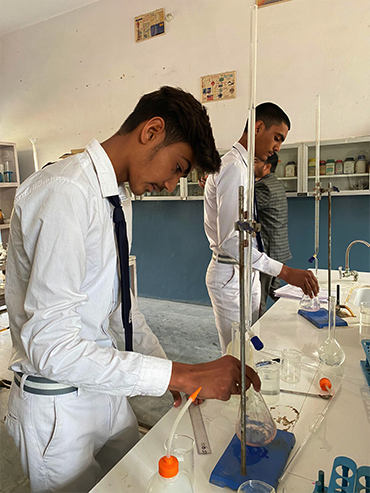 Science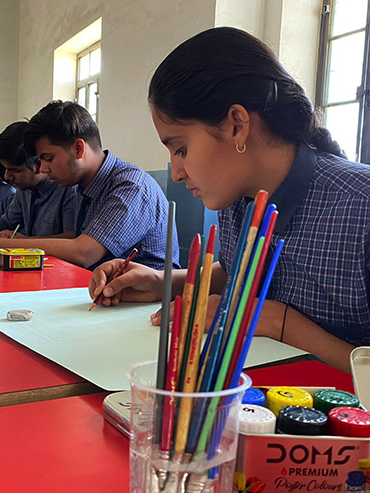 Arts (Humanities)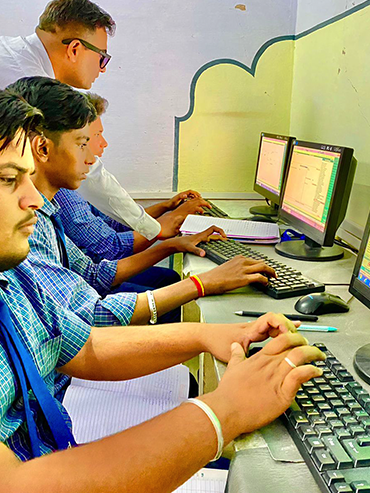 Commerce