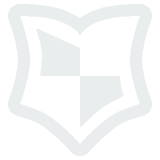 Dear Parents,
"The survival of the fittest rests in the ability to adapt to change". Charles Darwin
The world is moving at a very fast pace and each and everyone has to keep up with the pace and adapt to change to the best of abilities. Millennials, children of this age have moved from the Virtual world to Artificial Intelligence. They are bridging the gap between the Age of Knowledge and the Age of Information. Online classes are one of the greatest tools in modern era of teaching.
Activities are a significant part of the school curriculum and they are integrated into the School Curriculum and are done within the regular school time. This brings about a balance in both academics and the activities. Students are given the option and the opportunity to participate in an activity of their choice for a term. Once they get a certificate of proficiency they move to some other activity where they can hone their skills further.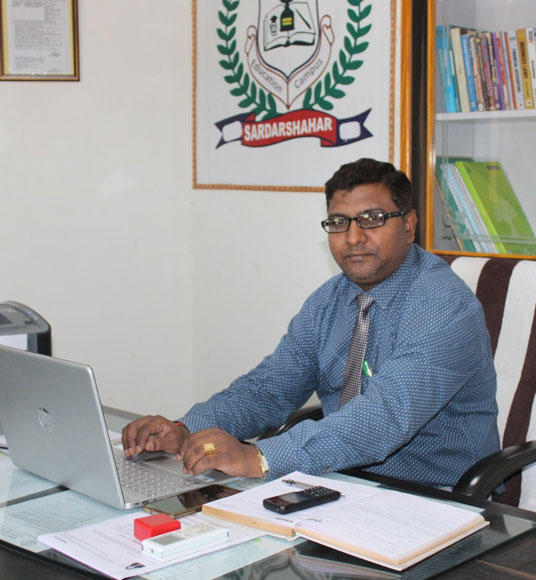 Today Schools are teaching students the skills to be able to accept change. The future is in the hands of those who can adapt to change. Research today states that in the future some professions from the past will become obsolete and there will be professions in the future that we have not thought or imagined of.
Thus Education Today is transforming and moving ahead and the challenges are manifold. Schools in the present are not about rote learning and compartmentalized subjects and assessment of retention but all about collaboration, and skill development. Knowledge is good, as long as one has the skill to use it for the benefit of mankind.
With this in view, The Cambridge School uses the combined curriculum of the Central Board of Secondary Education [CBSE] & Cambridge Curriculum that is accepted across the world as one of the best. We use their interactive and experiential-based learning publications in all grades. Teachers are selected on the basis of their expertise, experience, and the ability to use the Interactive Smart Classes with Whiteboard and Online Classes. Apart from this regular training is conducted to ensure that the students get the best. The Lesson Plans are designed to help the teachers understand and educate the students with the Six Learning Results of the School Vision and Mission. Apart from the regular Learning outcomes and the differentiated teaching that goes on in the class.
CCS is unique because of the above aspect of collaboration which is one of the major characteristics of the education of the future.
Welcome to CCS.
Dr H P Singh
Principal
Ph. D., MCA, B. Ed., D. El. Ed.
Whatever your aim for you future, we have the perfect program to get you there.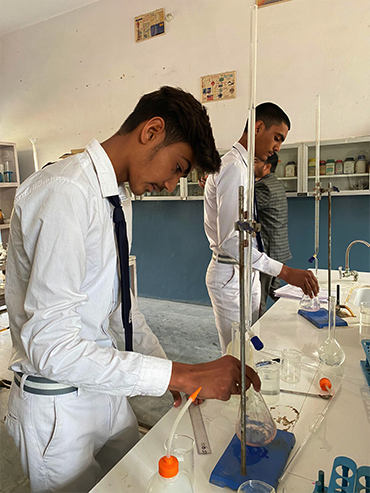 Science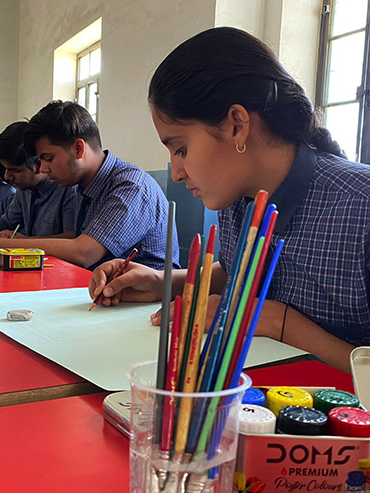 Arts (Humanities)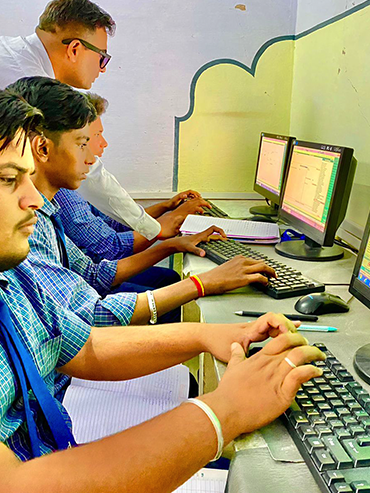 Commerce