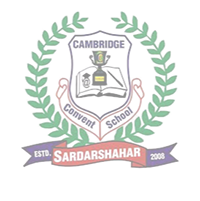 Sainik & Defence Training in Cambridge Convent School
The primary aim and objective of Cambridge Convent School is to prepare boys academically, physically and mentally for entry into the National Defense Academy (NDA).
Education means all round development of the child. This is possible if any institution provides every possible needs of the students to progress. With this aim in mind we have decided to started defense/ sainik school training in school. We thought of starting a sainik school pattern of school here in this town. Every parent wants his child to become a good military officer or any another kind of officer.
CCS provides educational terms and boarding facilities for students in excellent infrastructure with enviable teacher pupil ratio. The priority is not examination grades but the stimulation of independent inquiry and intellectual curiosity. Students are encouraged to maintain a balance between academic work and wide range of co-curricular opportunities with sporting and cultural achievement valued equally.
Whatever your aim for you future, we have the perfect program to get you there.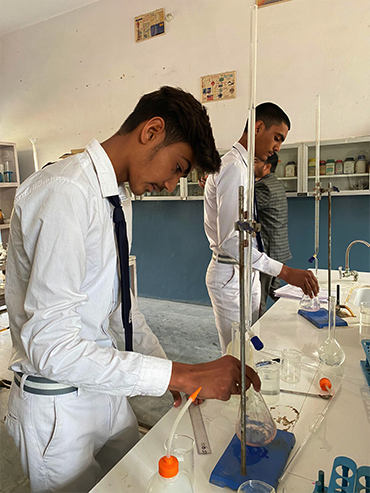 Science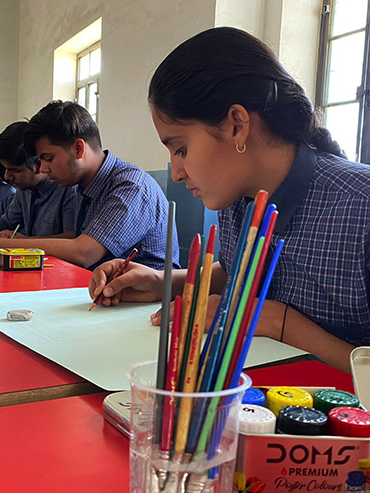 Arts (Humanities)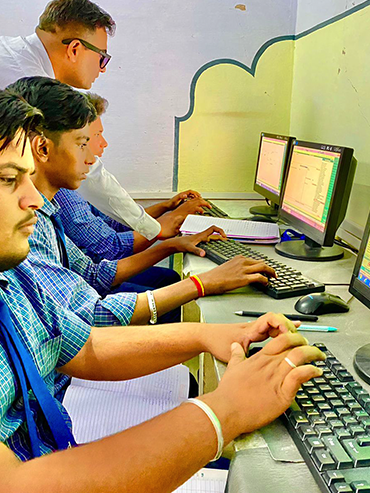 Commerce