The school integrates Information and Communication technology into the curriculum, and thus provides the latest resources in this field. The school's computer and communication network provides state-of-the-art computing facilities. The school has a large computer lab fully equipped with large number of computers.. The students from classes Pre-Nursery to XII have unlimited but monitored access to computers equipped with latest software and net accessibility.
Children who have a flair for computers and are keen to learn more are encouraged to opt for Computer Activity classes where they learn " how to design their own games " using latest software.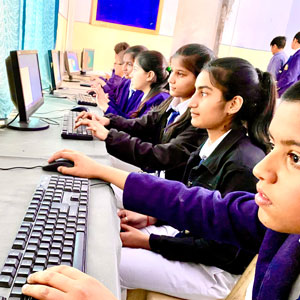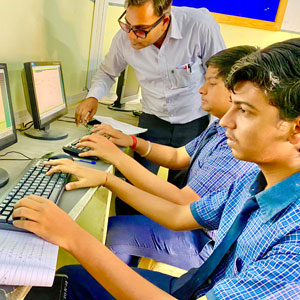 Whatever your aim for you future, we have the perfect program to get you there.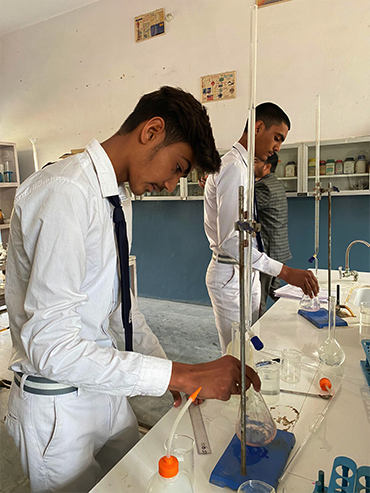 Science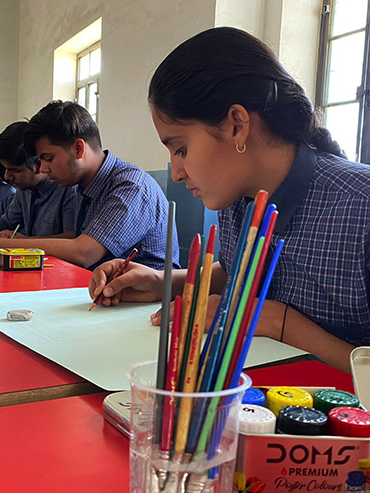 Arts (Humanities)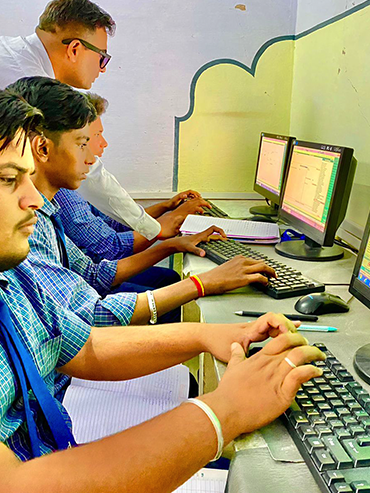 Commerce