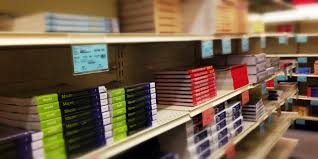 The Student Store is located near the entrance Gate of the school building adjacent to the Computer Lab of our school. The school uniform including sportswear and a range of basic stationery supplies and textbooks are readily available in the store.
Parents of new entrants can purchase the school uniform and other items of utility here on the induction day before the start of the new academic session.
Students are accompanied by their respective dorm parents during their visit to the store as per the school schedule.
Opening Hours
Monday to Saturday 8.00am – 5.00pm.
Sunday 10:30am-5:00pm
Whatever your aim for you future, we have the perfect program to get you there.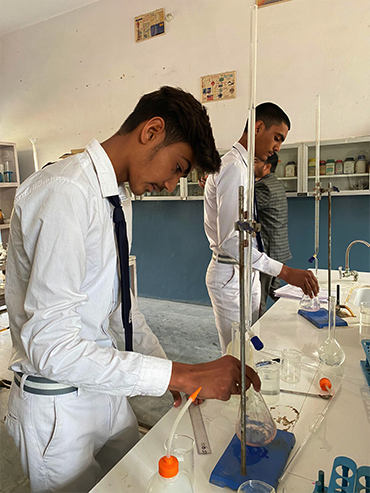 Science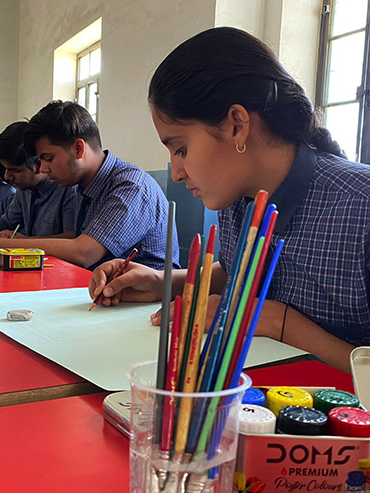 Arts (Humanities)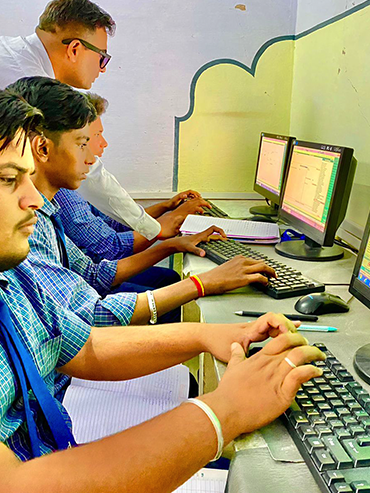 Commerce