At CCS we pride ourselves on providing outstanding Pastoral care that ensures that students feel safe and well-looked after throughout their time at the school. Robust policies and procedure, clear and sensible school rules and a supportive and enabling environment underpin our 24 hour pastoral care
The teaching staff plays a very important role in our pastoral care. Teachers are available 24×7 to students: as House Masters, as Mentors and as subject Teachers in the classrooms.
Whatever your aim for you future, we have the perfect program to get you there.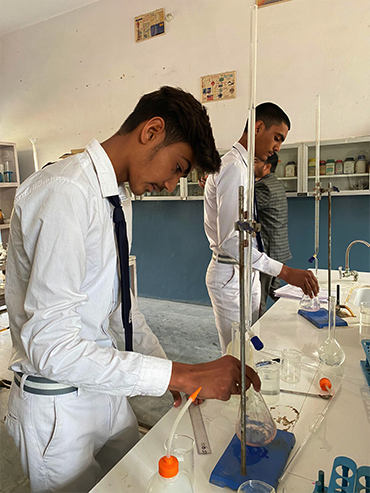 Science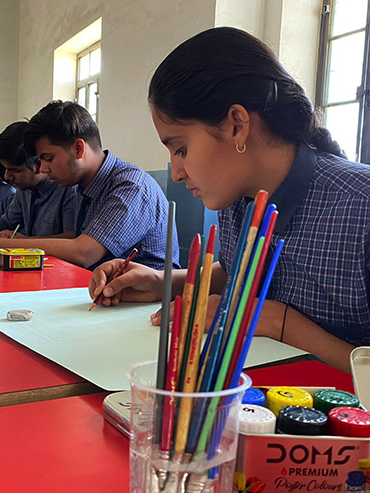 Arts (Humanities)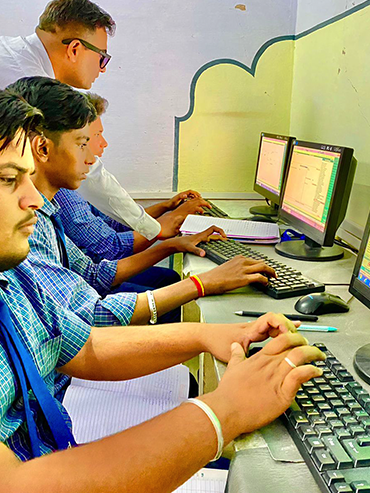 Commerce